A very informative pdf called HOW TO APPROACH THE PICTURE BOOK MARKET by Vicki Morgan and Gail Gaynin can be found here.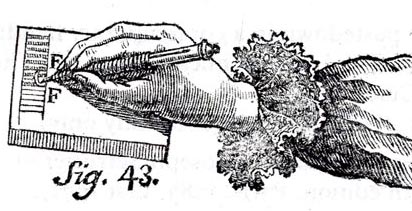 A mind-boggling array of helpful manuals can be found here. There's instruction on everything from anatomy and architecture to wood carving, line, perspective and lettering
.
Five Ways to Create More Unique Work at Illustration Friday.